Explore Our Services
We now offer Medical Aesthetics and luxurious Spa treatments, including the original Love Glow Airbrush Tan that started it all.
Browse Services
Book Services
Our MD and Nurse Injectors are skilled at making you feel comfortable during your treatment. We understand the initial fear of injectables or other procedures and will start "slow" with beginners.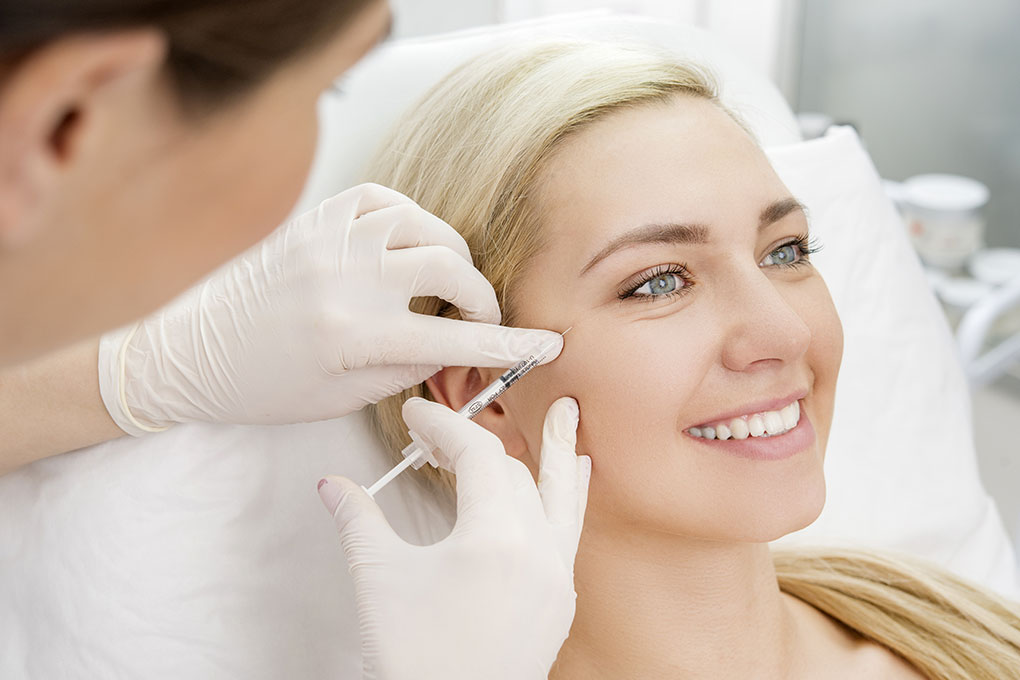 Make-overs at Love Glow Studio often begin with neurotoxins, aka, Botox. We offer all current neurotoxins on the market – Botox, Dysport, and Xeomin – to soften expression lines. During a consult with our Medical Director, we will discuss your treatment goals and determine which brand will best suit your needs.  Our MD and Nurse Injector are skilled at making you feel comfortable during your treatment. We understand the initial fear of injectables and will start "slow" with beginners.
As we age, our faces begin to droop and lose volume. Plumping the skin with dermal fillers is an easy way to replace the volume. We offer the most popular and current dermal fillers on the market, including Juvederm, Restylane, and Voluma. During a "no pressure" consult with our MD, we will discuss with you the differences between products, and begin by treating the area that bothers you the most.  Our MD and Nurse Injector will do everything possible to ease your filler fears, including the use of numbing cream.
CoolSculpting is the world's #1 non-invasive fat-reduction procedure.*
It's an innovative way to contour your body by freezing unwanted fat away with no surgery or downtime. With more than 4 million CoolSculpting treatments performed worldwide, people everywhere are getting a better view of themselves, thanks to the one-of-a-kind CoolSculpting procedure.
* Results cannot be guaranteed 
Ready to Schedule an Appointment?
NEW CLIENTS require a consult with our RN and MD prior to receiving injections. Consults are offered on Tuesdays 10 am -2 pm and Wednesdays 9 am – 11 am.
Look good. Feel good. Show yourself some love at with organic beauty. All of our spa services include natural ingredients, luxurious essential oils, and a big dose of love – delivered by our talented aestheticians.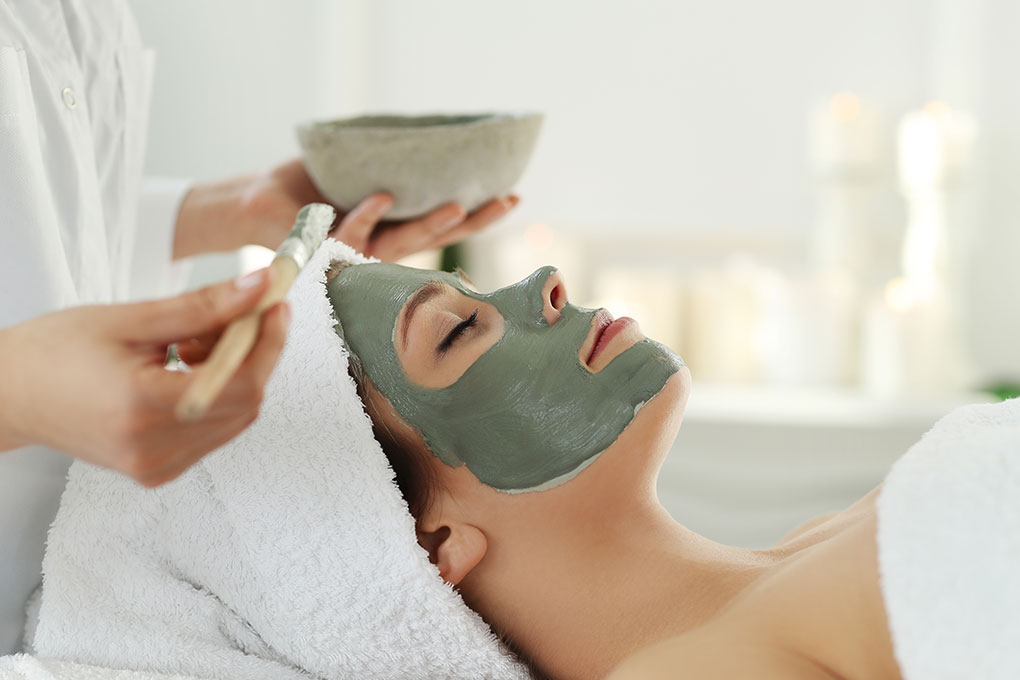 Smooth skin is the epitome of feeling sexy. Love Glow Studio uses an innovative wax formula consisting of a cream and gel hybrid that is gentle on the skin, leaving no sticky residue. We combine this superior wax with essential oils to soothe and soften the skin.
Throw away your mascara and wake up to gorgeous eyes! Our resident lashista is better than the best at creating natural looking lashes with superior products, and an unsurpassed attention to detail. Unsure if lash extensions will work for you? Book a consult and receive a complimentary "test lash" to find out!
Everyone feels better with a tan. It's the 10 minute attitude adjuster, confidence booster, and quickest shot of sexy that we've ever known! We never get tired of hearing "WOW! This color is amazing!" and seeing the "happy dance" when you look in the mirror.
Our natural looking, pure "organic" formula, expert knowledge of color,  and detailed application is what makes the "love glow" – the airbrush tan trusted by HP moms, Dallas Elites, local celebs, and even a few pro athletes out there! (Don't worry guys…we won't tell!)
Ready? Set? Glow
Need a pick-me-up? Tired of the same old you? We are make-over experts. When you look good, you feel good.

"They really go the extra mile to make you feel awesome."
"From the fabulous tans to the new Botox they are offering! I definitely will keep coming back and tell all my friends and family! They truly make you feel like you're apart of the Love Glow Family!"
Eryn

"What more can you ask for?"
I tried lashes for the first time just earlier this year. Christina was my lash stylist and her work had me immediately hooked. She made a point of paying attention to my preferences and helping me create a look that flattered my face shape best. Now I visit Love Glow regularly for lash fills and can't go without them. …I highly recommend you try a Love Glow service."
Amber

"Love Glow Studio is a breath of fresh air."
"I have been getting my lashes done with Christina for 6 months now. After 4 years, and 6 stylists, both in Dallas and LA, I have been blown away by her incredible artistry!! I get compliments all the time on how natural and lush my lashes are. The amazing thing too, is that my lashes have never been in such great condition… Scheduling is easy and, ambiance is like an oasis. 5 Star awesomeness!!!"
Erin

"Love Glow has skilled technicians…"
"I'm already a pretty tan girl, but when i'm "pale" i look a little bit green and sickly from having olive skin. Love glow has skilled technicians that make me bronzed but not orange! Believe it or not, it's hard to find a happy medium and they have accomplished that!"
Macy 
Become a Love Glow Studio VIP